Skip to content
Caring for teams.
We specialise in workplace wellbeing programmes that will transform your team. Our bespoke wellness and beauty services boost team performance, productivity and morale leaving everyone on your team healthier and happier.Want to find out more?

ENQUIRE NOW


LET'S TALK

SERVICES
Build your office
wellbeing programme
From in-office mindfulness and physiotherapy to beauty treatments and nutrition seminars, we have you covered. We'll help you build a bespoke programme that fits your team's needs.
We offer over 50 wellbeing services.
Team feel shattered by Wednesday lunchtime? Workhug supports weary bodies and minds with a host of restorative physical therapies.
Reduce stress, tension, tiredness and anxiety within your team by working with our qualified and experienced mind experts.
A busy schedule no longer has to interfere with your beauty routine.
Busy hours and stressful workloads can lead to skipping meals, mindless snacking and binging on junk food. Our nutrition experts and partners can help your team lead a healthier lifestyle.
Want to celebrate the season by rewarding your staff with something special? Have an industry event you want to shout about? We are on it!
Our mission is to inspire and empower your employees to live a happier, healthier life.
Let us inspire you.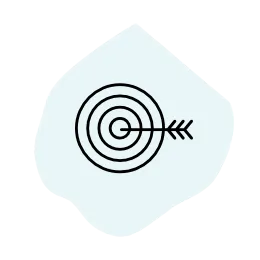 Boost productivity
Revitalising wellness and beauty treatments that will leave your team glowing from the inside out. Our services are designed to fit around busy schedules and preserve your team's precious time.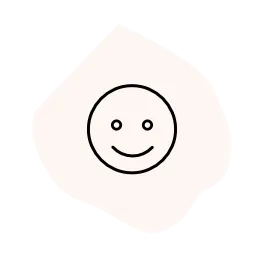 Improve morale
Our in-office based beauty and wellness services make for healthier and happier employees and with a variety of services offered, there's something for everyone.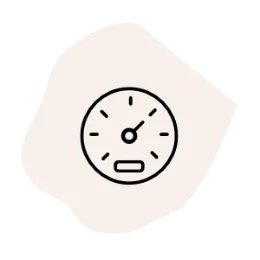 Decrease Stress
Reduce stress levels by offering your team relaxing services such as one-on-one massage, physiotherapy, or mindfulness seminars.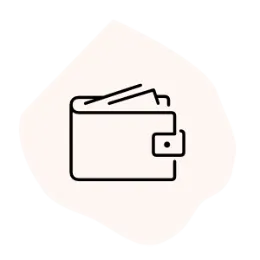 Unbeatable pricing
Employee perks that don't break the bank. Enjoy quality treatments from London's best therapists, whilst staying in your finance department's good books!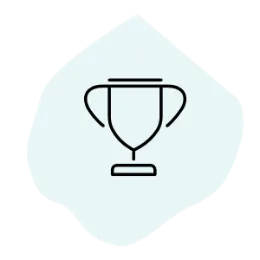 5-star quality
Our friendly team of mobile experts are hand-picked, vetted, insured and CRB checked. They also enjoy rave reviews from happy clients who score them an average 4.9/5.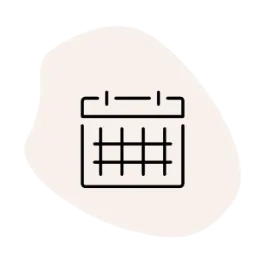 Hassle-free booking
Work has enough stress of its own! We help you with everything from scheduling appointments to payments and more. Let your team sit back, relax and say "Ahh…" , while we plan everything for you.
TEAM WELLNESS
Transform

your team
Studies show that employees are increasingly feeling overwhelmed within the workplace, but what do you do when you want to prioritise your team's wellness, but don't know where to start?
Don't feel phased! Let Workhug guide you through our range of beauty, health and wellbeing services and create a personalised plan that's perfect for your team.
% of employees
Feel so stressed out that they feel unable to cope with work


Feel emotionally drained or exhausted


Frequently start their work days feeling tired or low on energy

We're experts

at workplace wellbeing
Join the dozens of forward-thinking companies that rely on us to care for their employees' wellbeing.
Want to make the first step towards transforming your team?
Why teams love
using Workhug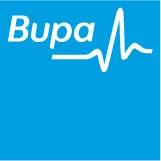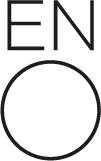 "AMAZING!!!! Brought more sunshine to my day! The woman is absolutely fabulous and takes such pride in her work, which she should because she is great. Leaves my nails dazzling :)"



"Thank you as always for a wonderful service! I love getting my nails done in my own time at the office and the prices are amazing. "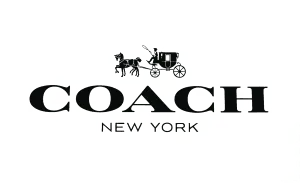 "Another excellent massage which has really helped with my back and shoulders, which has soothed some aches and pains."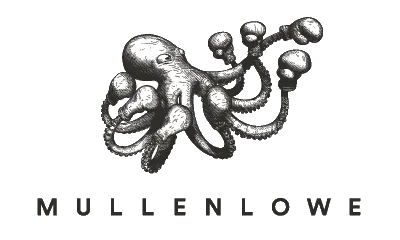 "Fantastic, relaxing massage. Huge treat, highly recommended!"



"A very welcome peaceful break in an otherwise stressful day. Lovely lady, job well done. "


Can you afford to not have

a wellness programme?
We can't wait to help your team be the healthiest, happiest and very best version of themselves.
Ready to find out more?